Zvýšený komfort - bezplatně
Prodlužte si záruční dobu ZDARMA a užívejte si dokonalý komfort co nejdéle.
Jste koncový uživatel?
Zaregistrujte svůj produkt Daikin
Rozšíření záruky zdarma
Extra balíčky služeb (budou brzy)
Jasné a průhledné záruční podmínky
Snadný kontakt s Daikinem a servisním partnerem
Jste realizační firma?
Proč má prodloužení záruky význam?
Podívejte se na všechny výhody, které vám Daikin nabízí
Health & Safety
A properly maintained air-conditioning unit will ensure optimal air quality besides keeping your home warm or cool. By regularly cleaning the air filters and the coils in your unit you make sure your family breathes clean, pure air. Additionally, when a unit doesn't operate in optimal condition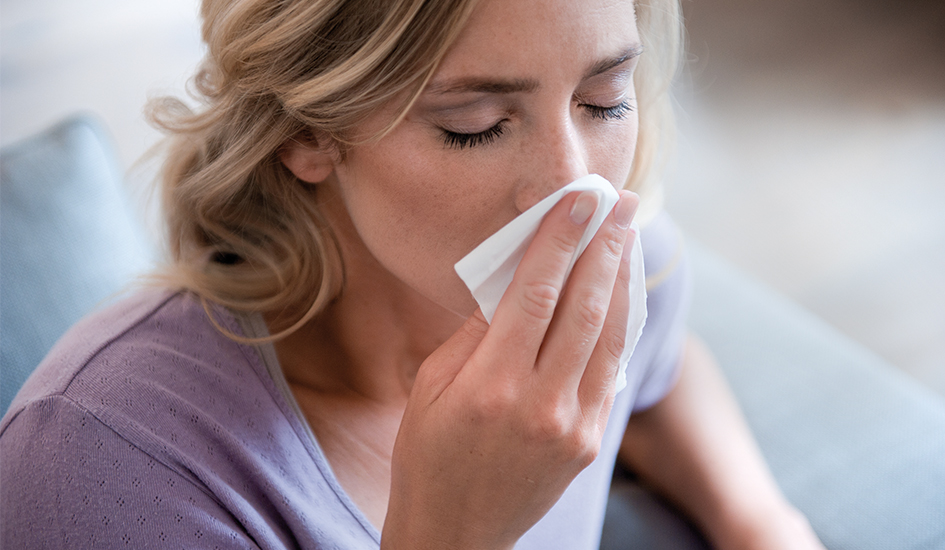 Efficiency & Cost Saving
Routine maintenance such as inspections, oil and fluid changes, part replacements and other smaller adjustments can help your air-conditioning unit to run much more efficiently, thus you will benefit from energy savings. Moreover, in the long run, maintenance is always cheaper than ad-hoc service interventions. Preventive maintenance allows you to plan ahead and avoid rushed interventions.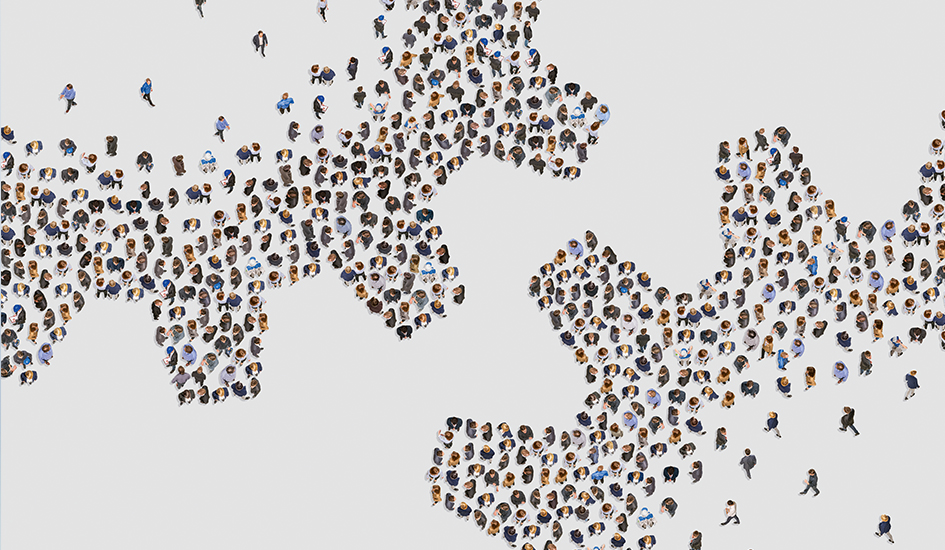 Genuine Spare Parts, Tools and Equipment
The spare parts used by Daikin and our preferred service partners are all certified by Daikin, which means that the risk of failure and disturbances can be reduced while ensuring that the warranty is valid.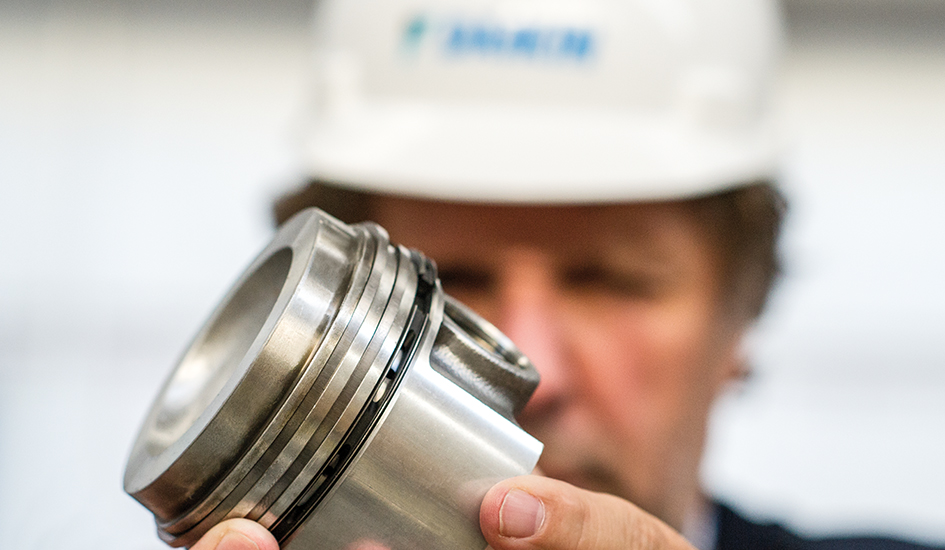 Zobrazit všechny funkce
Your benefits
5 years spare part warranty for your unit
Service network certified by Daikin
Your contact point with Daikin & your service partner
Exclusive after sales care packages (soon)
All the history of your unit in one place
Why is proper maintenance crucial?
Buying a new heating system is a long-term investment and therefore it is essential to provide regular, proper care by professionals, so you can enjoy a perfect home climate for a long time.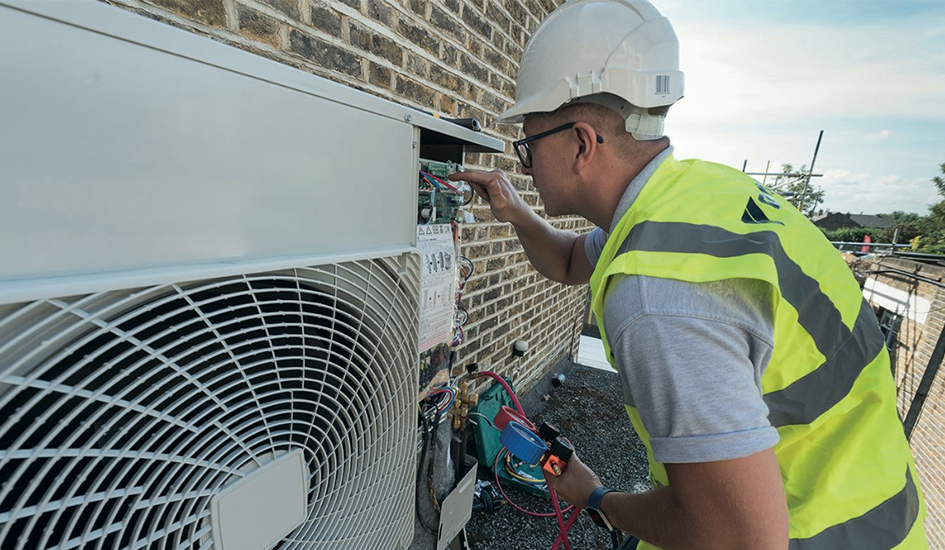 Daikin-certified service network
To ensure the quality and efficiency of the service we deliver, we continuously invest in the development of know-how and skills of our staff. We train and update them on the latest technical developments and service methods. Daikin Central Europe also wants to support our partners and professionals to keep the service quality and efficiency at the highest possible level. Therefore we also provide various technical trainings and seminars to our partners and professionals.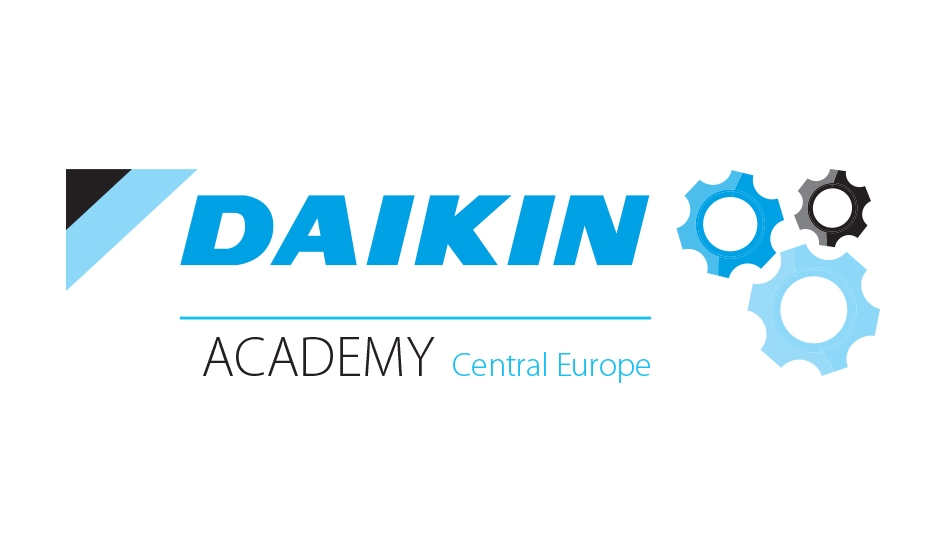 Maintenance scheduling & reminders
The Stand By Me system automatically schedules all required future maintenances both for you and your service partner, so you will never need to remember again. Moreover, the system also sends automatic reminders to you and your partner well before the deadline is approaching, so you will have plenty of time to schedule a visit.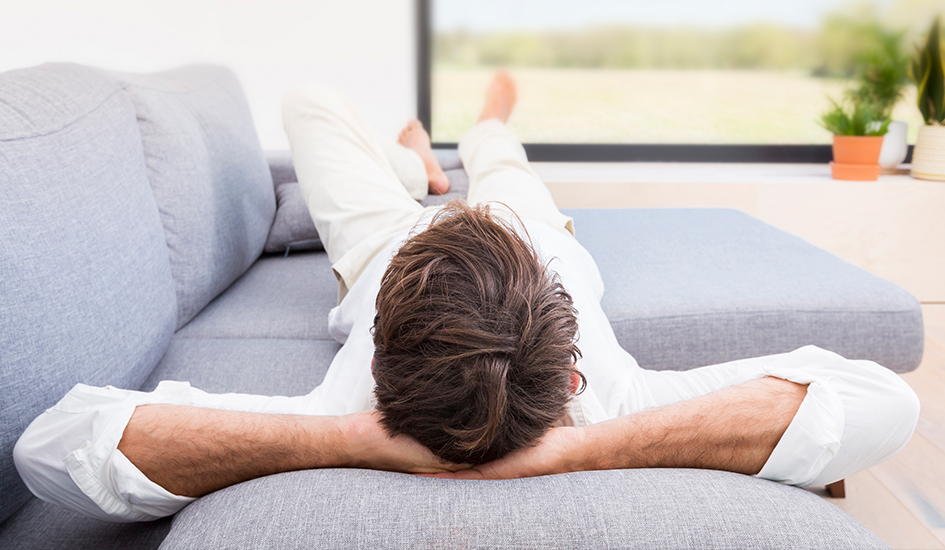 Zobrazit všechny funkce
Your benefits
3 years standard warranty + up to extra 4 years compressor warranty for free
Automatic maintenance reminders & scheduling
Yearly maintenance with online reporting
Daikin-certified service network
Easy contact with Daikin & your service partner
Exclusive care packages for your unit (coming soon)
Zaregistrujte produkt manuálně
Pokud jste zakoupili jednotku Daikin, vyberte ji z nástroje výběru produktů a spusťte registraci
Vyberte sortiment výrobků